How it works
1. Zip it
Our patented zipper allows you to quickly use your belt & take it off without sliding it off.
Learn More
2. Store it
Enjoy more space with two zipper pockets. It even holds water bottles.
Learn More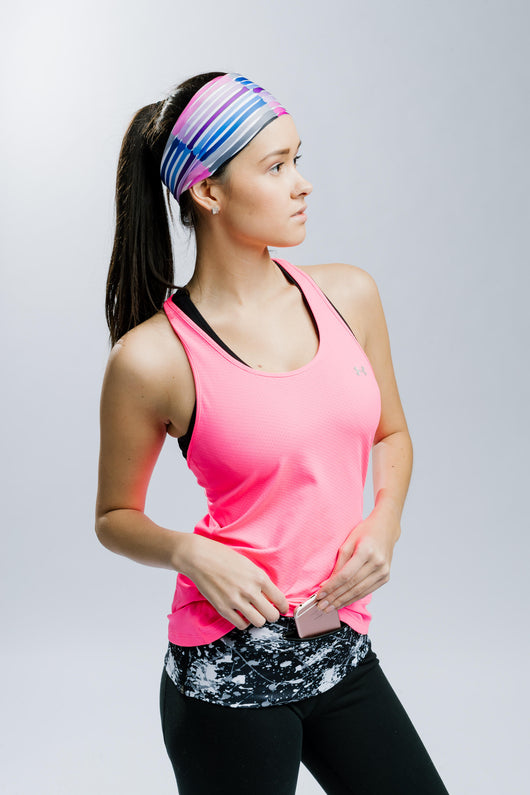 3. Work it
If you're a nurse, fitness lover or traveler... The Fusion Belt will change your life forever.
Shop ALL Fusion Belts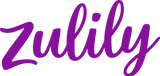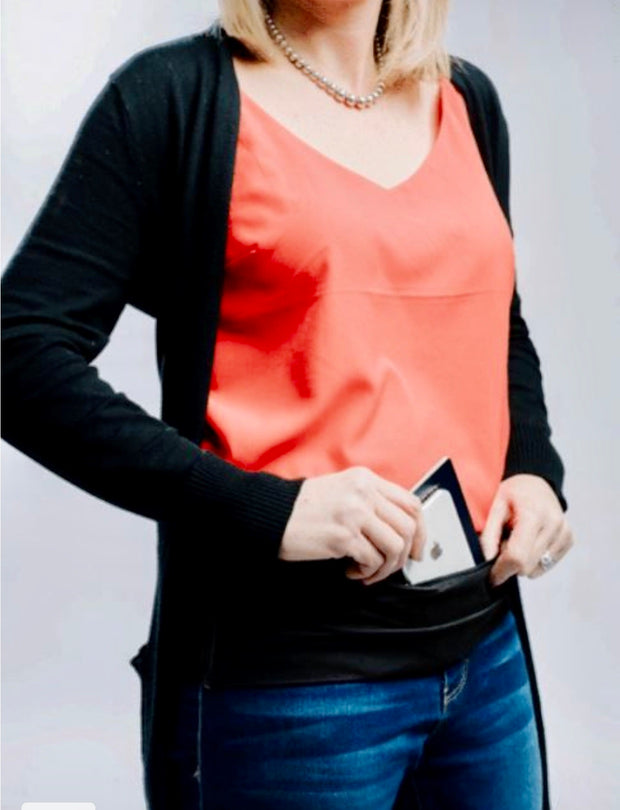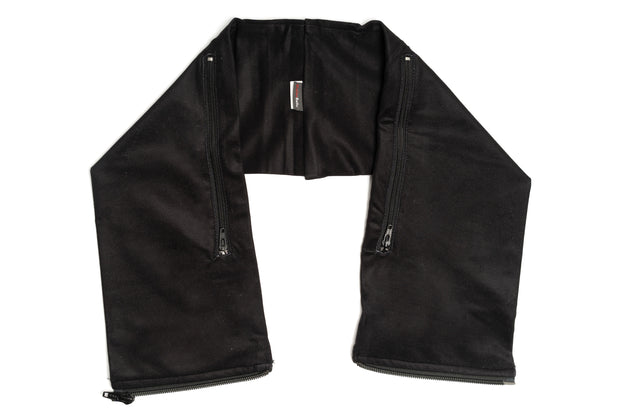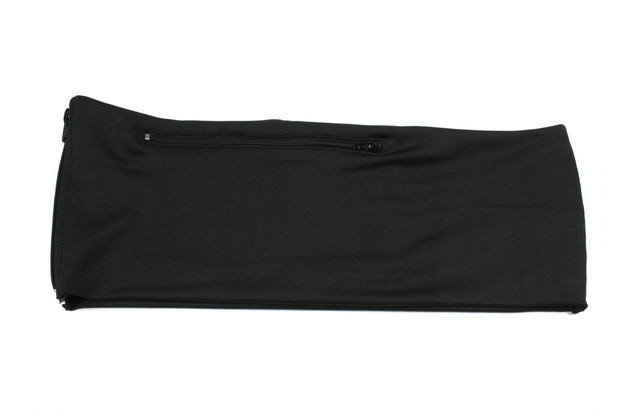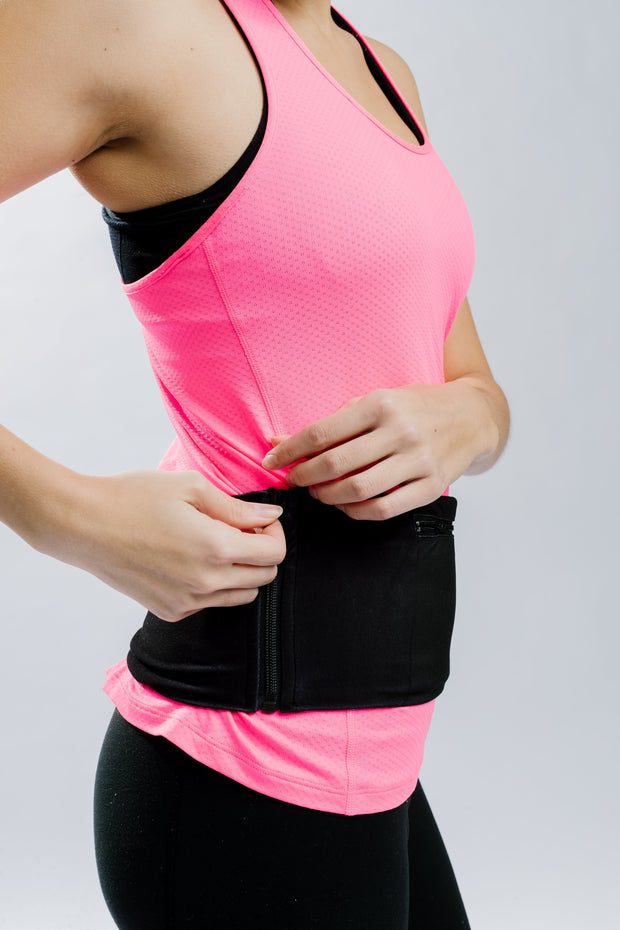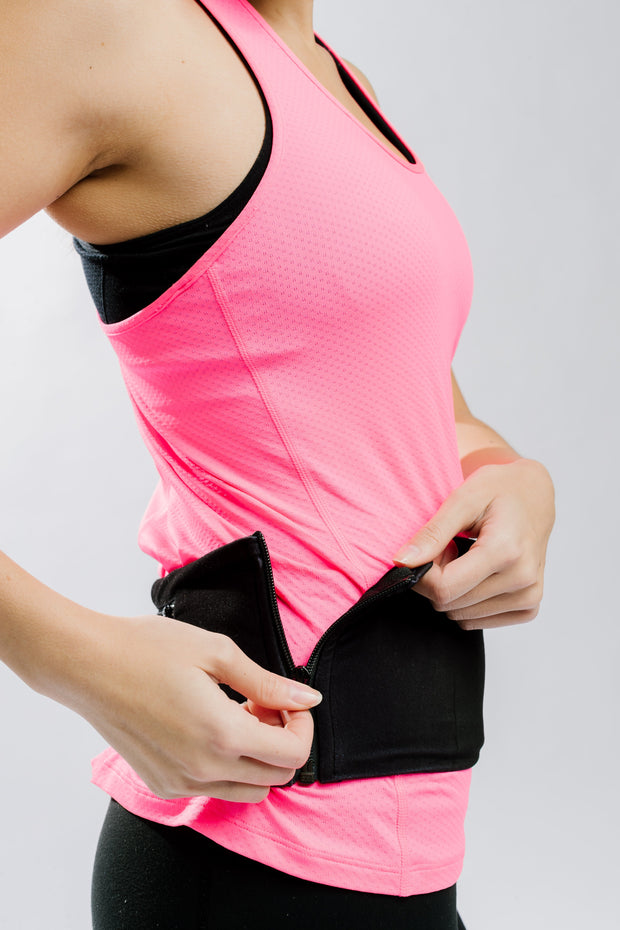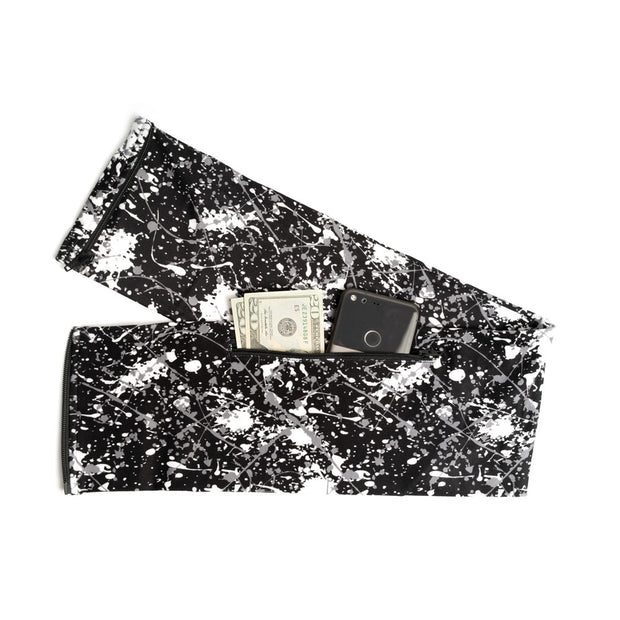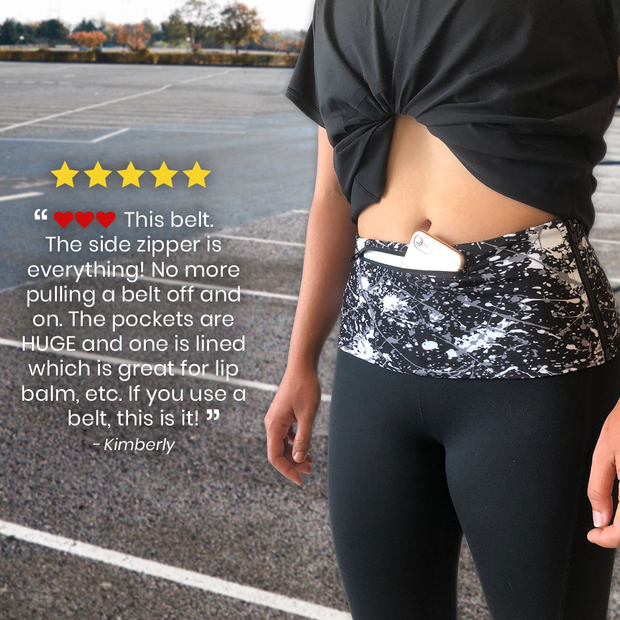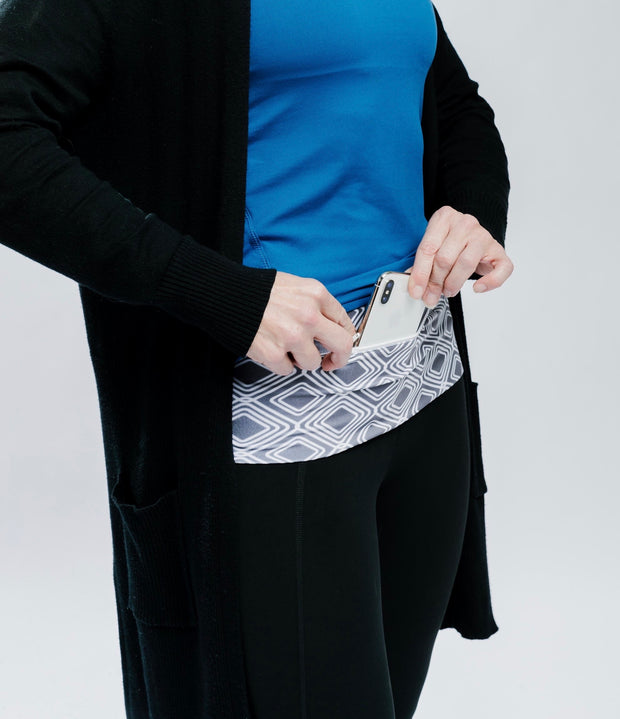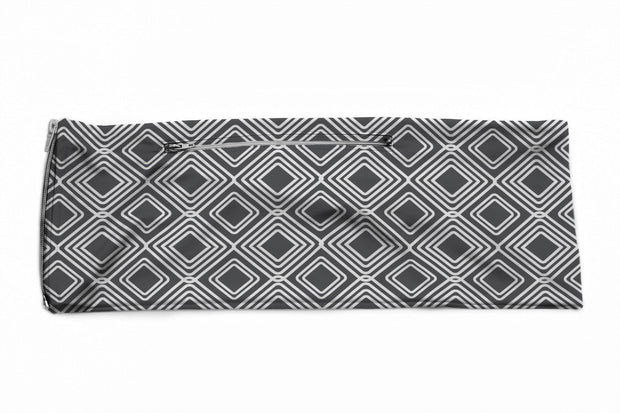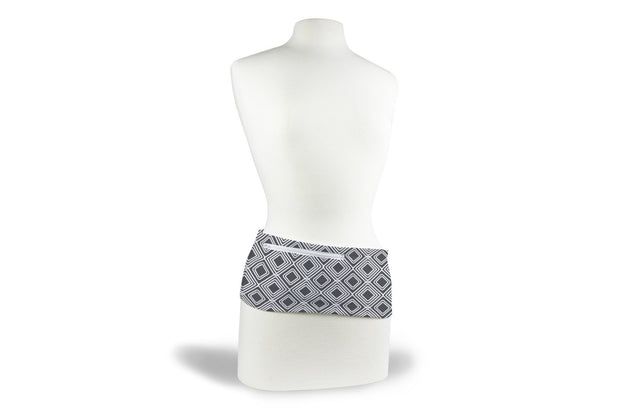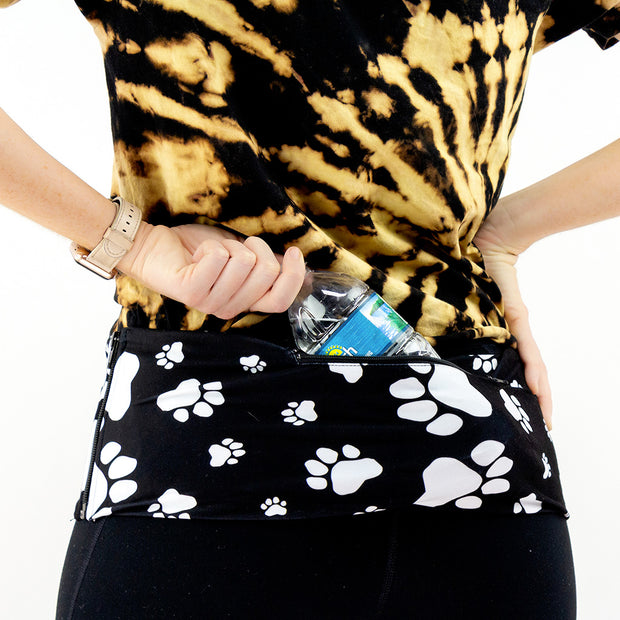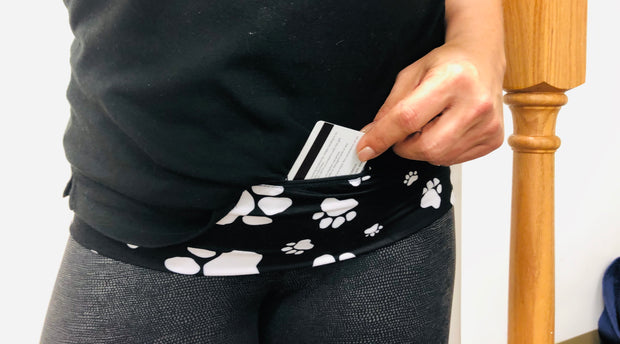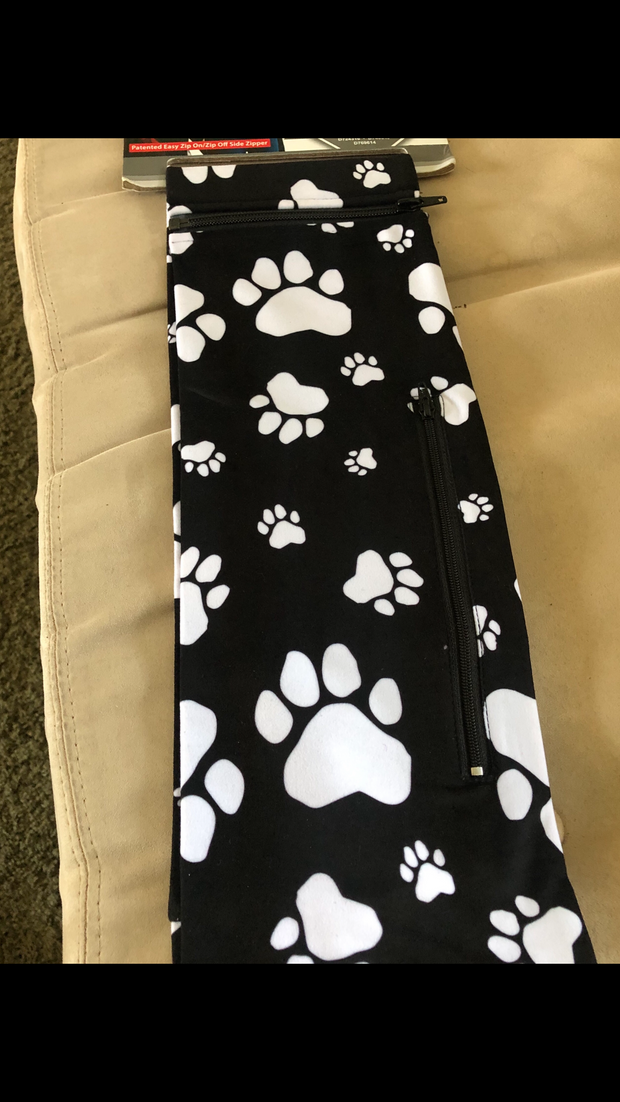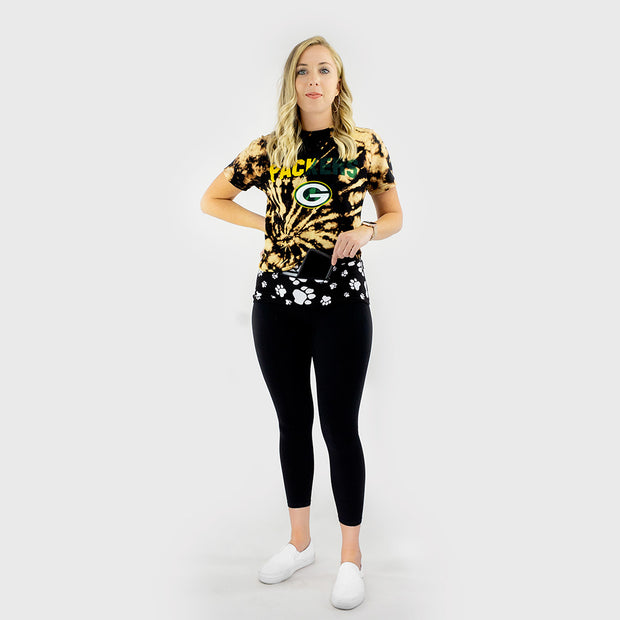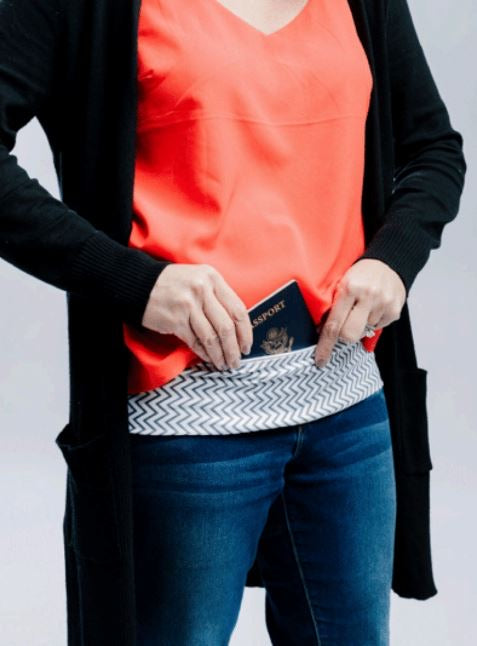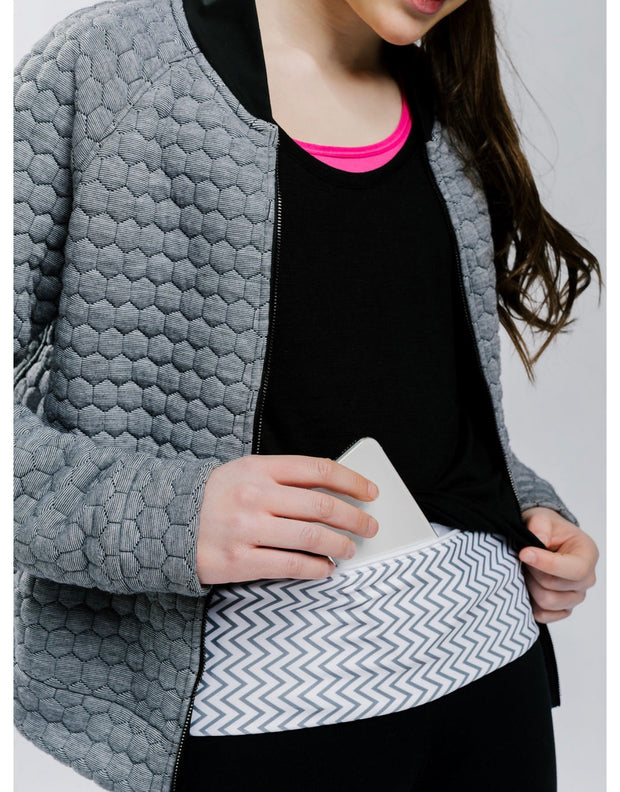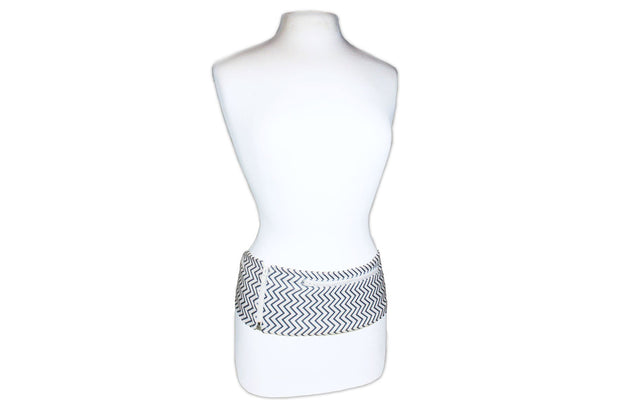 The FusionBelts Story
Why FusionBelts?
... So, she designed the FusionBelt, made of lightweight, water resistant yoga pants material with large pockets. The zipper waist/hip wrap makes the FusionBelt stylish, durable, and friendly for all body types.
Read More
Welcome To FusionBelts!
Fusing Fashion & Function For Your Hands Free Life!
Ditch the heavy purse or backpack on your next errand run, night out, or workout with this stretch belt.
Two zippered pockets keep your hands free and your keys, wallet, phone, and other essentials secure.
What they're saying
I love these! We are ordering because back to school is coming and my kids can't leave home without their EpiPens and asthma meds! I love that the Fusion Belts keep the medication on their personal body at all times.

FusionBelt Customer
This belt is so awesome! I am a distance runner and love it so much I bought 4 more as gifts! Comfortable and stays in place!

FusionBelt Customer
Always enjoy my morning walks hands-free with my @fusionbelts! Love the camo green!

Adrienne, FusionBelt Customer
Heather, FusionBelt Customer